About
You'll Love A Lockwood
Professional team at competitive pricing.
Lockwood Living strive to deliver the highest quality workmanship with a customer service focus. We understand the importance of not compromising budget with quality. 
Our team will use a step by step process to communicate throughout the build, so you have clarity and understanding for the duration of the project. 
Building a house is deemed to be one of the most stressful times some people go through in life. It is our mission at Lockwood Living to ensure this isn't the case.
 From concept to completion we pride ourselves on High-Quality Workmanship that exceeds expectations.
Lockwood Living are fully insured with over 25+ years experience
New domestic residential builds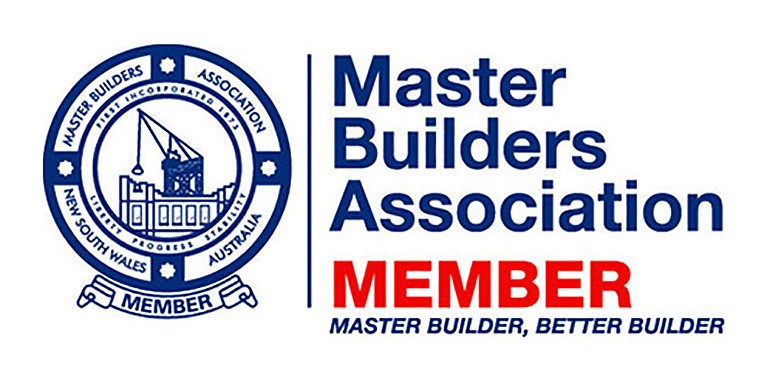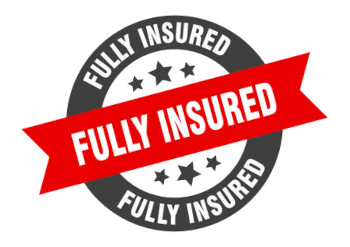 EMail
lockwoodliving@bigpond.com
Service Areas
Canberra & surrounding towns